Welcome to Compass Consulting, Inc. We are a computer consulting firm, specializing in IBM Mainframe COBOL/CICS/DB2 programming and projects. We are adding website design to our offerings of experience. We specialize in eCommerce applications.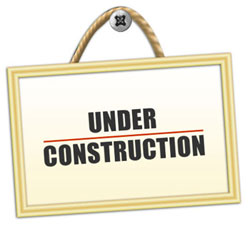 Our Mission
We believe in providing great technical solutions to your IT concerns.
We believe through providing these high quality services, your business will grow and expand in the industry.
We believe when you have current technology solutions that you will not be left behind in your pursuit of success.
We believe that individualized solutions provide the best result.
Our commitment is to each customer individually.
Background/Experience
IBM Mainframe programming
20+ yrs COBOL/CICS/DB2

Website Design & eCommerce Websites
3+ yrs Perl/HTML/JavaScript
Company Directors
Eric Brown, CEO/President (Eric@CompassConsultingAZ.com)